AMERICAN SHIELD
Roofing and Construction
Dependable, Honest, & Insured
When you find yourself needing a roof repair and are looking for a roofing company, American Shield Roofing and Construction is happy to meet your needs.
When dealing with a roofing company you need a roofing contractor who is dependable, who can arrive on time, and provide you a quality new roof in a timely manner.
Our goal is to present you with honest, accurate information, quotes, and estimates. We're also insured, so you never have to worry about incidents on your property.
Roof Repair
Do you have a damaged roof from a storm or other incident? We're here to help restore your roof.
New Roof
Whether you want to sell or just want a peace of mind in knowing you have a new roof, we've got you covered.
Guttering Installation
Need gutters installed on your home? We are happy to complete your gutter installation.
Roof Leak Repair
Is there a leak in your roof? We're here to quickly and efficiently repair your roof leak!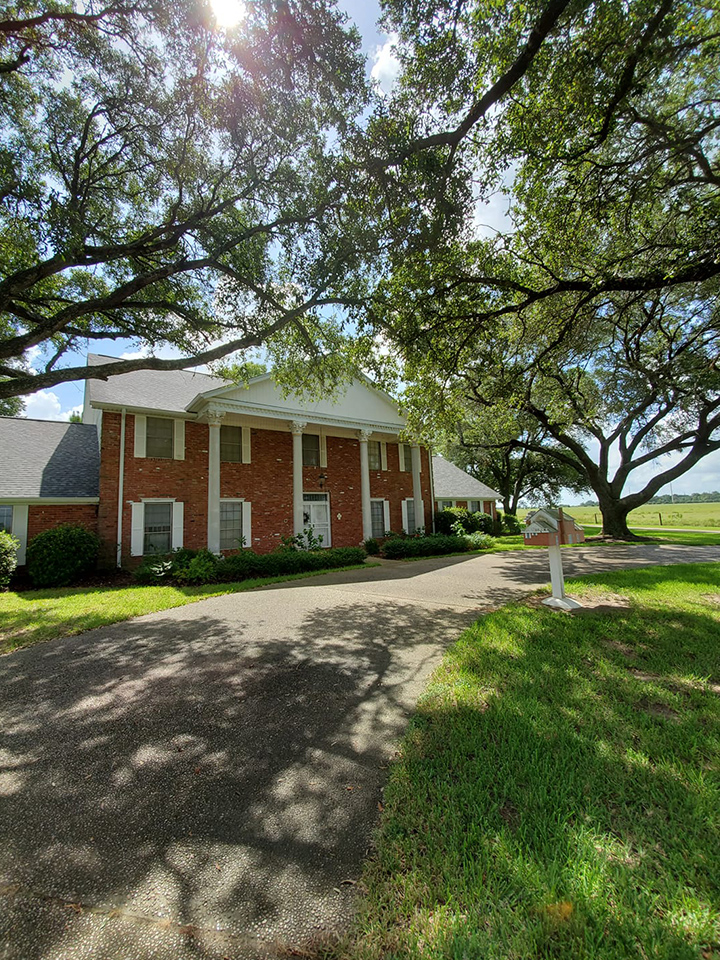 We Protect Your Property from Damage
So, you're replacing your roof?
We know the headaches, the stress and all the big decisions in front of you. While you're carefully examining all of your options, don't be swayed by price alone. There are some roofing companies who cut corners and offer a sub-pair end product. There is always a high cost with a cheap contractor. Make sure to select a roofing company whose main goal is to deliver a clean, efficient job. Your future self will thank you!
Great Service
You can count on American Shield Roofing and Construction to provide great roofing service with honest estimates.
Highest Standards
We hold ourselves to the highest standard of work and products to ensure your roof lasts for years.
Professional Team
Our professional team will guide your through the roofing process and create a safe work zone. Check out our reviews for happy customers.
"I was very pleased with their professionalism. They walked me thru the entire roofing process with explanation of the actual roofing materials used and why they recommended them. Provided an excellent method for repairing the leak around the chimney. Very helpful in obtaining loan finances for roof replacement. I would recommend using them on any future projects."
Ted W.
"Roofing concerns identified during inspection of a new home build. Home inspector recommended roofing inspection. This team was top notch. Very responsive and thorough inspection was performed."
Tamara R.

"Josh and his team did a great job with our roof. They were thorough and did the work in a very timely manner. This company was reliable, dependable, and did a great job communicating throughout the process. We were very happy with the quality of their work and if was nice to deal with someone local too!"
Katherine H.

"I'm a realtor and I have recommended American Shield Roofing to my clients that need roofing inspection and roof work and they all have loved the work and their professionalism. They are a very honest company and their integrity is superior! I highly recommend them!"
Claudia O.

"Y'all our roof was done in less than 24 hours !
Its beautiful and I'm confident it will last for several years ! Josh helped is with any questions we had and was constantly checking in on us and kept us up to date with everything! Especially going back and forth with the insurance company!.
Humble company highly recommend. Thanks American shield roofing!"
Lesly B.

Get an Estimate
for a roof repair, roof replacement, or any other roofing or construction project.
Be sure to ask about our Military and Senior discounts.